Positive Media
Share the movies, songs and books that you love.
Positive media - the movies, songs, and books we love and cherish.
They inspire and encourage us in every day life. They are the films that remind us of possibility, hope, and belief. They are the songs that we turn to when we feel down, in need of courage or to express our feelings. They are the books that give delight and affirm us in the human experience. There is something magical about this positive media because in remembering and in retelling the story to others, we are affected again and again.
We invite you to share your experience of positive media - movies, songs or books - that helped you in some way. Check out the examples on the right then fill in the blank. Remember to log in first. Feel free to login as "anonymous". Think of films, songs, or books that helped you: feel courage, believe in love, know you are not alone, to laugh, to become inspired. Help others turn sadness into hope, or fear into courage through your sharing.
Following along with the examples, click on a form to share about the positive media in your life! Feel free to send us some comments if you would like to share anything else or have suggestions on how we might make this site more fun.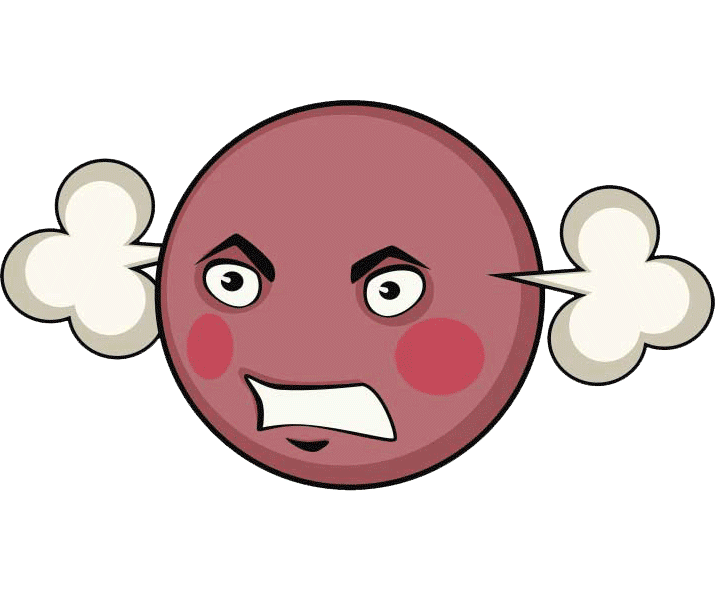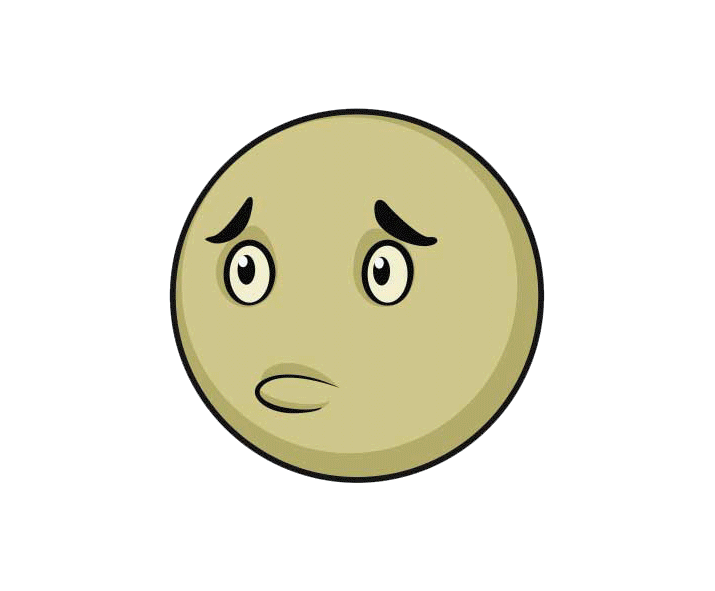 MOVIES
These are the movies shared by everyone so far...

Ace Ventura: Pet Detective
Are We There Yet?
Austin Powers: International Man of Mystery
Cinema Paradisio
Close Encounters of the Third Kind
Contact
E.T.: The Extra-Terrestrial
Glory
Grumpy Old Men
Harry Potter and the Prisoner of Azkaban
Hoosiers
Horton Hears a Who!
Indiana Jones and the Temple of Doom
It's a Wonderful Life
Men in Black
Shrek
Spider-Man
Stand and Deliver
The African Queen
The Incredibles
The Incredible Hulk
The Pink Panther
The Wizard of Oz
You Can't Take It with You
Yellow Submarine





Click on one of the lines below and share your wisdom of happiness.




When I am unhappy I watch ...

Can't remember a title? Here's a link to an internet movie database.
When I feel angry then I watch ... and I feel better


When I feel worry I watch .... and I am not so worried anymore


If I feel sadness then I watch.... and I am happy again


If I feel like I am stressed then I watch .... and I am happy again

MUSIC
BOOKS